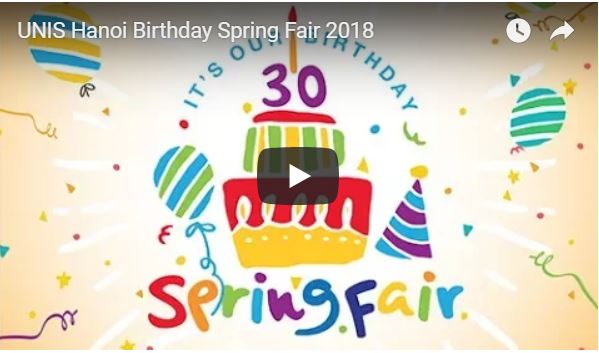 Spring Fair Highlights!
We have lots to celebrate as a school - our 30th Birthday year allows us to push pause and reflect on how much we have grown. Just over one month ago we collectively organised and celebrated the Birthday Spring Fair and the Spring Fair committee wants to officially thank all the volunteers involved for making this event possible, share memories and celebrate these community figures with you!
over 200 community volunteers!
4,096 activated wristbands
$67,171 total income
$39,254 raised
26% decrease in Spring Fair costs
$2,735 raised by 15 Service Groups
15+ free fun corner activities
21 acts with over 120 performers
Cultural Food Fest
We have culinary master chefs in our parent community! Thanks to the contribution of delicious home cooked food and drink and several generous restaurant sponsors our Spring Fair Cultural Booths offered the best variety of authentic international cuisine available in Hanoi! Something we can all be proud of!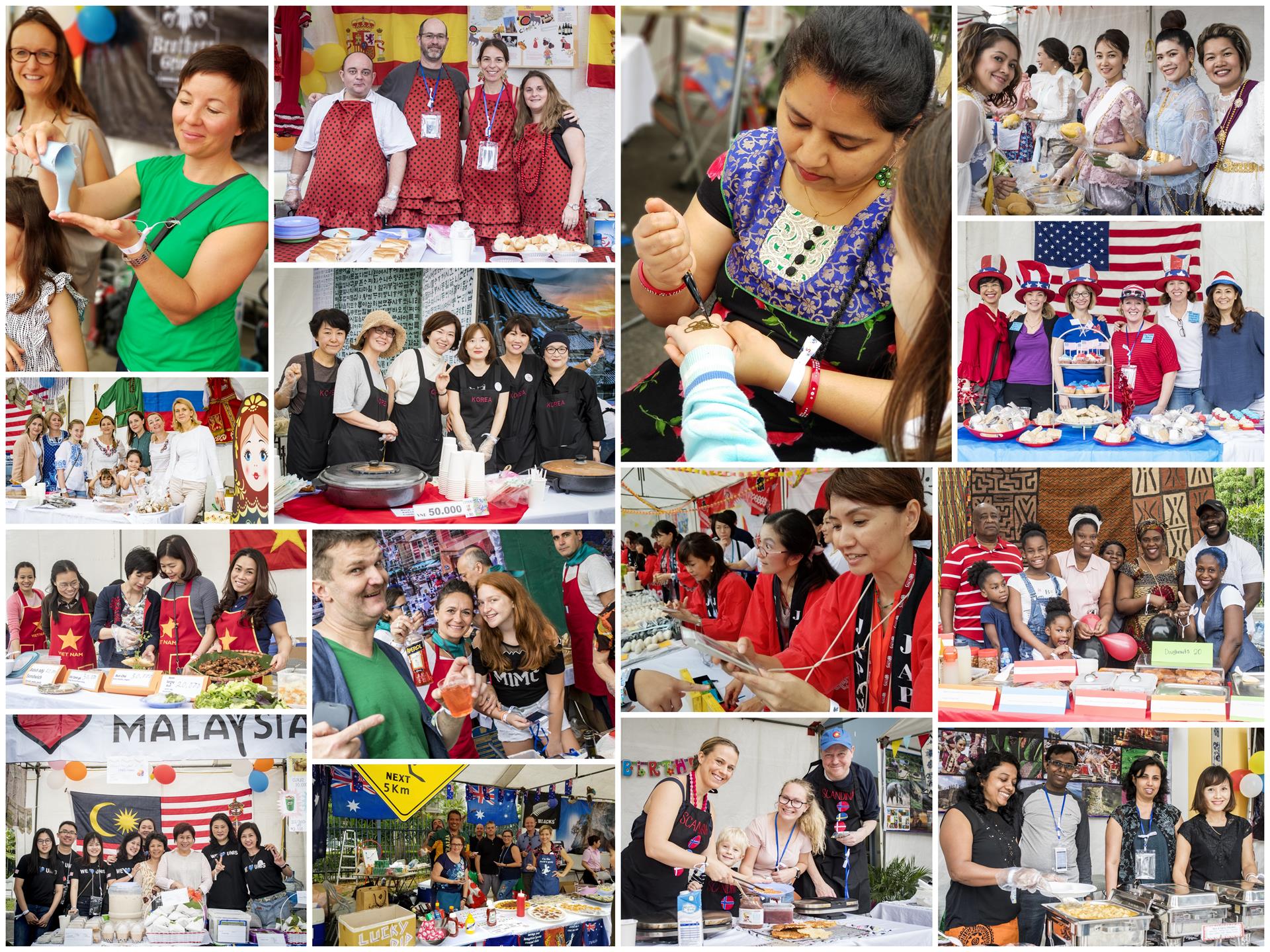 Cultural booth sales and contribution to Spring Fair ...
Top 5 contributing cultural booths are:
1) Korea
2) Japan
3) Italy
4) USA
5) Thailand
For the full list of total sales and funds raised click here!
All contributions, no matter how big or small, add to our record breaking numbers this year and the Spring Fair Committee wants to recognise and thank each Cultural Booth Team for your participation!
Want to see more photos? Check them out here:
Small Business Booths
Community owned small business booths were bustling at the Spring Fair! If you missed the opportunity to visit the booths or want to shop more, you can find them all here:
Phenome Asia Pacific
NSquare - Creative Learning Centre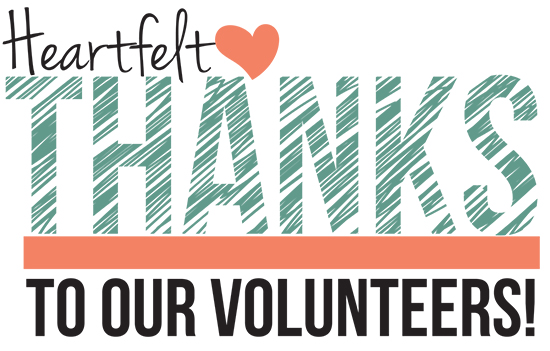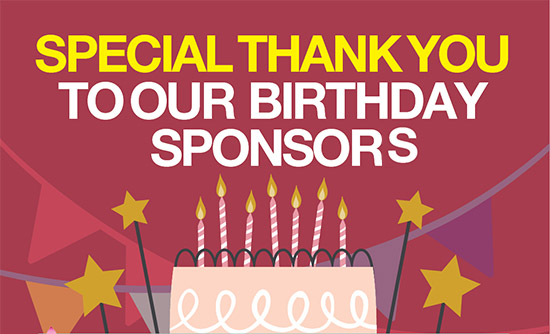 A HUGE THANK YOU to our Birthday Sponsors who have supported different aspects of the Spring Fair from cultural booths, decorations, fun corner activities, entertainment and the ever so popular Birthday Auction! Your key support of the UNIS Hanoi School Community Organisation contributed to the success on the day and we certainly look forward to working together again in the future!
Lotus Sponsors
Orchid Sponsors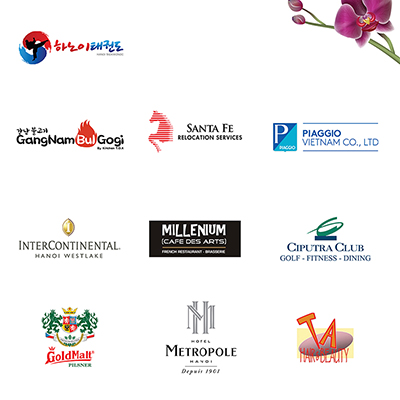 Hanoi Taekwondo
Frangipani Sponsors

Brothers Grimm Brewing Company
Jasmine Sponsors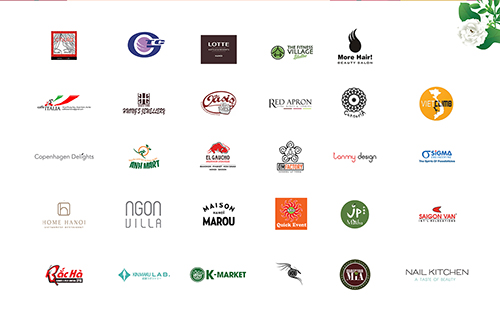 Thien Anh Minh
K Mart
Sato-En
Party Planners for the Birthday Spring Fair!

Spring Fair Coordinator
Nolwenn Troadec
SpringFair@unishanoi.org

Cultural Booth Coordinator
Winnie Fano
FAIR_Cultural@unishanoi.org

SCO Treasurer
Eun Mee Lee
SCO_Treasurer@unishanoi.org

Facilities Coordinators
Francesco Pontalti and Garry Reichert
FAIR_Facilities@unishanoi.org

Small Business Coordinator
Sheila Chng-Au
FAIR_SmallBusiness@unishanoi.org

Fun Corner Coordinator
Kacper Wozniak
FAIR_FunCorner@unishanoi.org

Sponsorship Coordinator
Rozeth De Vass
FAIR_Sponsorship@unishanoi.org

Entertainment Coordinator
Seok Mi Yoon
FAIR_Entertainment@unishanoi.org

Volunteer Coordinator
Setsuko Miki
FAIR_Volunteers@unishanoi.org

Design Coordinator
Akiko Nakano and Madoka Tanaka